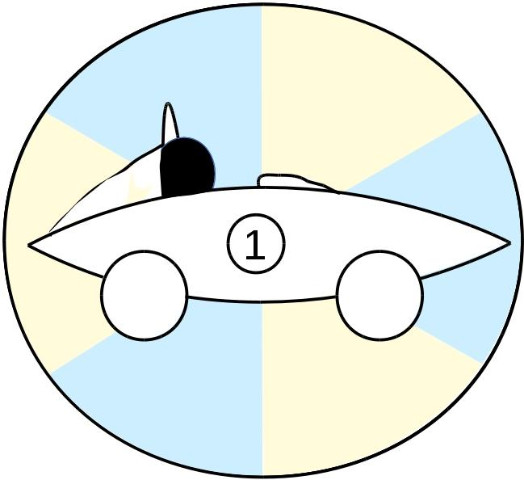 Rotary Racer
NATIONAL F24 FINAL WINNERS - 2013, 2012, 2011 and 2009
Proud Platinum Mileage holders (125 Miles)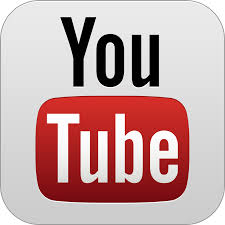 Picture top left Credit Matt Barker www.flickr.com/photos/querth/

This page is devoted to the Chipping Sodbury School's Rotary Racer Greenpower electric car. This is an efficient electric racing car designed, built and raced by pupils and parents at Chipping Sodbury School in the Greenpower schools challenge. Greenpower cars race in 1.5 hour sprint-style races on full size racing circuits and generally average a speed of around 30mph achieving equivalent MPG values of greater than 3000 MPG.

The aims of the Greenpower initiative is to promote engineering and technology as exciting careers, to those aged 9-21. The concept is for teams of secondary school pupils, their parents and teachers to design, build, develop and race highly efficient "green" electric racing cars.

The Rotary Racer team had an excellent 2013 season managing to win the National Greenpower F24 Championship at the final held in Goodwood in October 2013 as well as a number of regional wins. If you ever want to see the car in a race, visit www.greenpower.co.uk to see the dates of races or contact the team (see bottom for details).

Also, you can 'like' our facebook page at Rotary Racer Greenpower Team for updates on our latest activities or follow us on twitter at @Rotary_Racer. Make sure you subscribe to our channel - Rotary Racer Greenpower.

Currently, the team have just finished building a new car - Rotary Racer 9. To see what we did, and what modifications we are doing, please visit: Diary

Our Fab Sponsors
www.saint-gobain.com/en

------------------

FairDiesel
Wates
CTEK Chargers
Rotary Racer News
19th July - An absolutely brilliant race day at Merryfield for the team, gaining 1st place positions in both F24 races and 2nd place position (only 0.5seconds behind 1st place) in F24+. Pictures can be found in our showcase section of the website and a race report will be uploaded shortly :)
8th June - A fantastic first race for the season at Goodwood gaining 1st and 2nd places in the first F24 race and F24+ respectively. Pictures from the race can be found here: Goodwood2014 A race report can be found at: Race Report
A brilliant day at the Goodwood Test day, got some vital driving experience in! Thanks Greenpower :)
Working on GpDrivingSim a Greenpower Sriving Simulator.
We are developing a simple Greenpower Speed Controller, GpSpeed, for info see here.
Subscribe to our newYoutube channel!
Some info on the design and development of RR9: Rotary Racer 9 - Design and Development.
The Team
The Rotary Racer team are:
F24+: Thomas (the Tank Engine/Op-Thomas Prime) and Dawn (Little Miss Flat-Out)
F24: Louise (Persil, Small and Mighty) Max (Nickname to be chosen), Jacob (Smiley), Francesca (Nickname to be chosen), Becky (Nickname to be chosen), Joe (Nickname to be chosen) and Tristan (Tristan' Shout)
Parents: Kevan, Terry, Kevin, Paul and Luke
General Information
Car development
Videos
Performance and Data Logs
History
Extras
If you have any questions, please get in contact by email:
rotaryracer@greenpower.beamweb.co.uk
(If you particularly want a parent or student, please specify as this sends to both. Otherwise, it'll be whoever reads it first!)

Picture on Right Credit Matt Barker www.flickr.com/photos/querth/